Big Skies, Big Vision
Wednesday 13 January 2021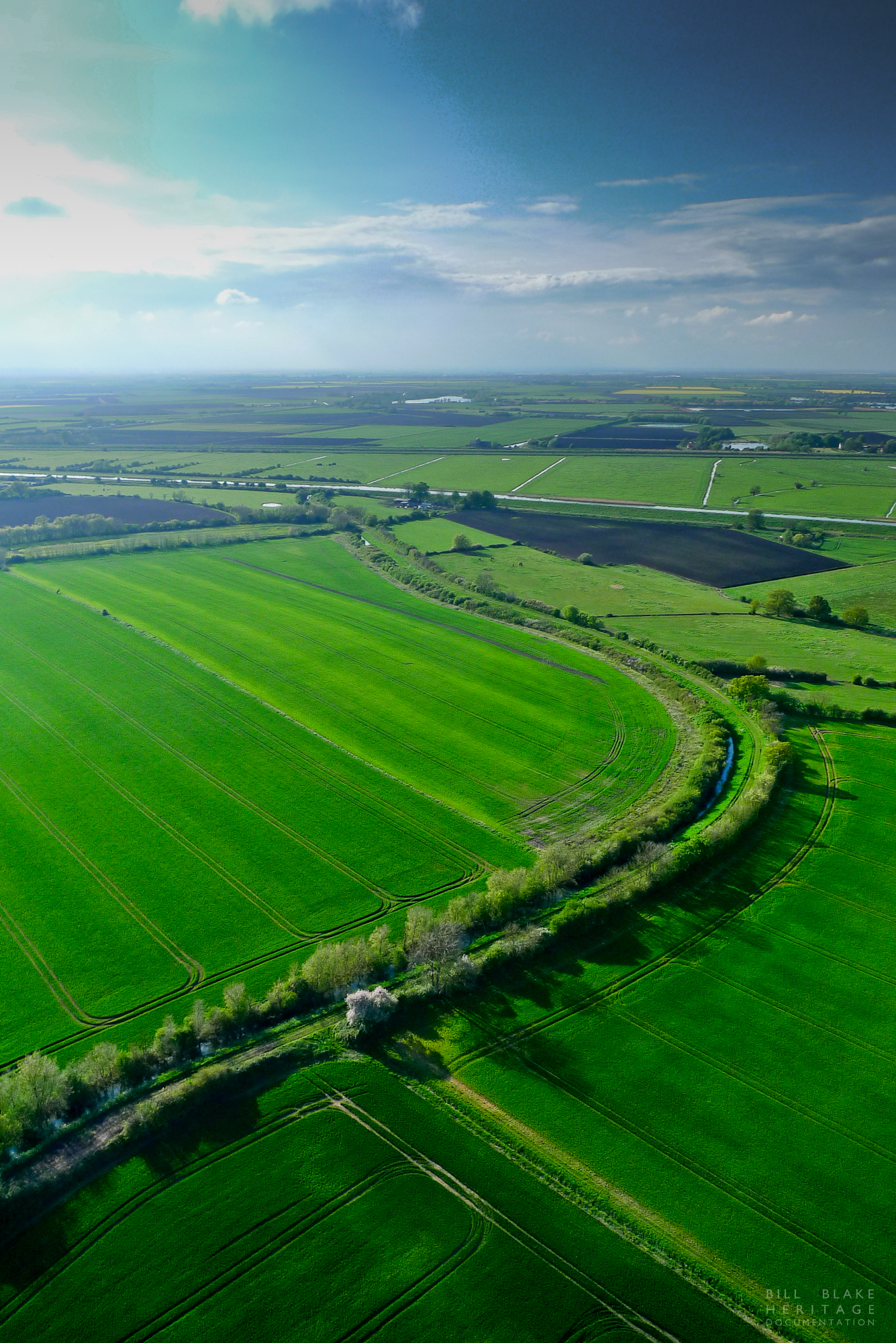 About this event
Registrations are now closed
If you have been unable  to register for the conference but would like to view a recorded version of it after the event please send an email to rachael.brown@cambsacre.org.uk.
Joining the Fens Biosphere Conference
If you have registered to attend the Conference, you should have received an email asking you to set a password to access the conference platform.
If you have done this and forgotten your password or if you have not set a password:
Please go to: https://fensbiosphere.online-event.co/login?r=/
Click on the blue 'Already registered' button and then the link 'Forgotten/Not received your password?'.
You can then enter your email and will receive a link to enable you to reset your password.