Welcome to the Fens Biosphere Community Forum. This is where you can get involved in the Fens Biosphere.
Community Forum activities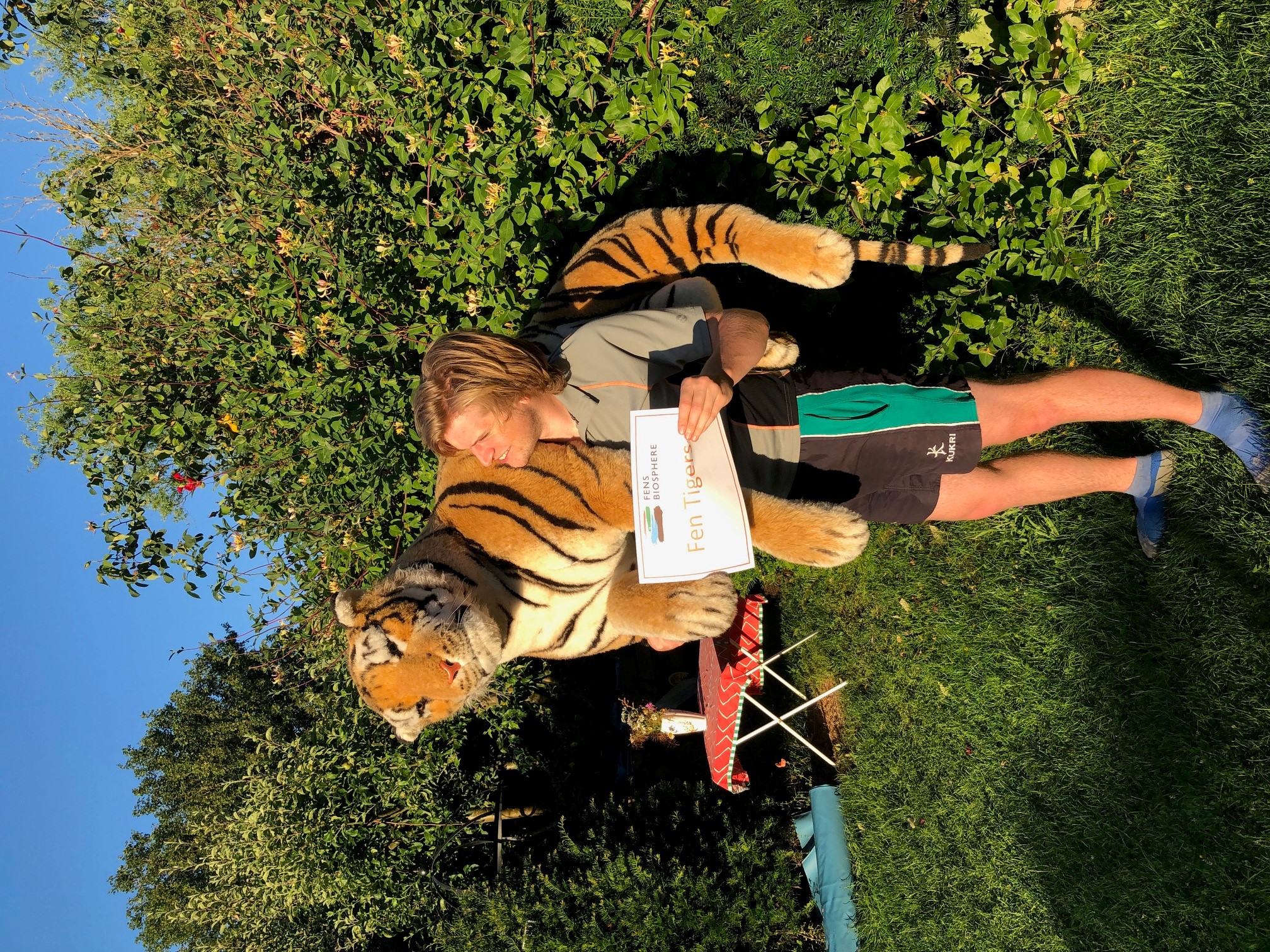 Join in with Celebrate the Fens on June 20 (and beyond..)
#CelebrateTheFens

Take a photo to answer the question
"What do the Fens mean to you?"
Send your photo to Rachael at rachael.brown@cambsacre.org.uk

Watch his space for a video of all the answers…
Download a template here or just write on a piece of paper – we aren't fussy!
The finished video!!