3 August 2020 to 11 September 2020
Use LEGO® bricks to build a model of something you can see in the Fantastic Fens and win a Lego® gift card
Prizes: Two £75 gift cards and two £50 gift cards!
£50 card for best model by under 12 years old
£50 card for best model by over 12 years old
£75 card for model which really shouts out "Fantastic Fens"
£75 card for the most original model
Choose something to build out of the Lego® that you have. Your model needs to be of something you can see in the Fens countryside or towns. Be creative.
Watch the videos for Lego® ideas or choose something of your own – an animal, plant or landmark. Have look around this website for things to build. Amaze us!
Take a photo of your model. Please do not photograph yourself with your model. Please take it in landscape orientation.
You can send in more than one model if you like, each one can be a separate entry, or you can combine them as one entry.
To submit your entry:
Send the photo of your Lego® model to me at: Rachael.brown@cambsacre.org.uk .
If you are under 16 years of age, please get permission from your parent/carer, they can submit the photos for you.
You also need to provide the following information:
Your first name
Your age category (under 12 years or over 12 years)
Your postcode
What your model is
If you are under 12 please answer this question: "How does your model show how fantastic the Fens are"
If you are over 12 please answer this question: "How does the subject of your model contribute to the future of the Fens?"

You must answer either question 5 or 6 to be entered the competition.
Please read the Competition Terms and Conditions below for further details and information about the judging :
Good Luck!
Celebrate the Fens Day: June 20, 2020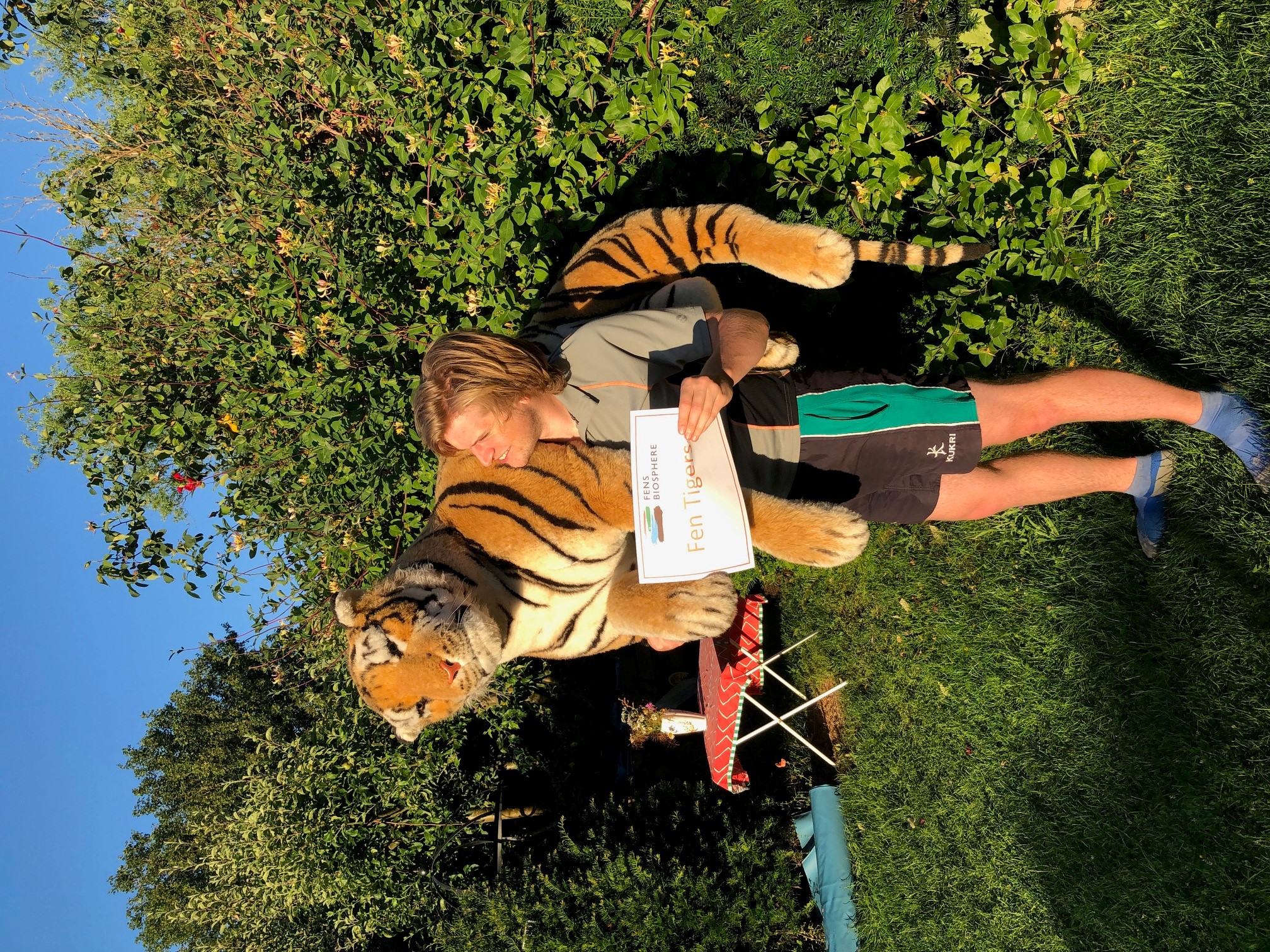 Join in with Celebrate the Fens on June 20 (and beyond..)
#CelebrateTheFens

Take a photo to answer the question
"What do the Fens mean to you?"
Send your photo to Rachael at rachael.brown@cambsacre.org.uk

Watch his space for a video of all the answers…
Download a template here or just write on a piece of paper – we aren't fussy!
The finished video!!