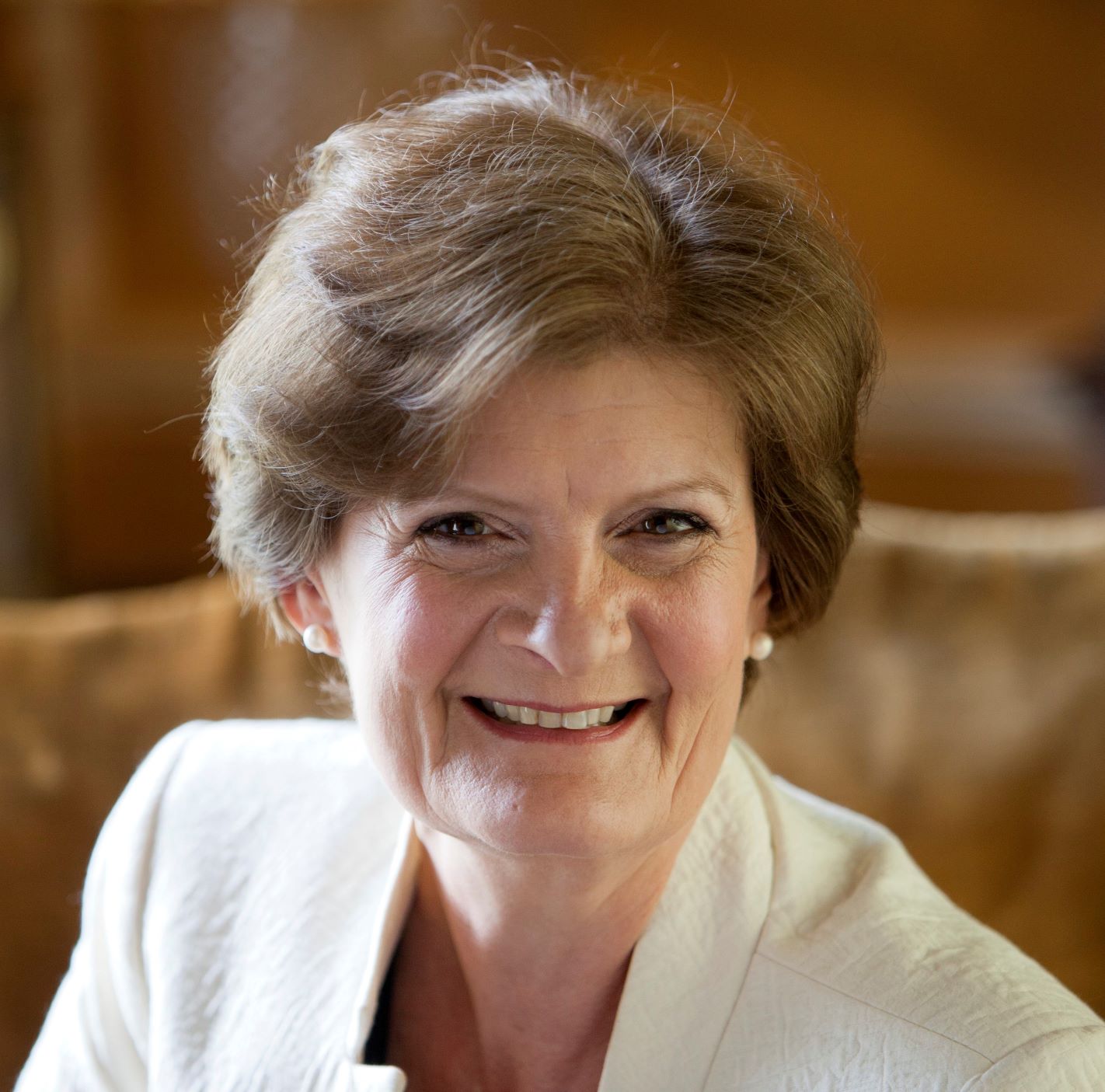 Credit: David Levison
Fens Biosphere Ambassador, Dame Fiona Reynolds, Master of Emmanuel College
Dame Fiona has always been a great enthusiast for the fens area and keenly supports the nomination of the Fens for Biosphere status
"The Cambridgeshire fens are one of our most significant landscapes, full of history and meaning yet sadly diminished in their value for nature. We need to put that right, by pursuing a vision for sustainable land use that works for people, nature and the economy in the long term. The Fens Biosphere project provides an exciting opportunity to find solutions for this incredible landscape that respect the past and honour the future. I'm delighted to be involved."

Initial support
In 2019 a partnership hosted by the Wildlife Trust for Cambridgeshire, Bedfordshire and Northamptonshire (WTBCN) was awarded funding from the People's Postcode Lottery Postcode Dream Fund Trust to do two things: trial wet farming on the Great Fen and develop a UNESCO Biosphere nomination for the Fens. Cambridgeshire ACRE (CACRE) was one of the partners involved and is now working to achieve Biosphere status for the Fens.

Our Steering Group
However, this cannot be achieved in isolation. A Steering Group was established to make key decisions about how the Biosphere nomination should progress. Originally the Steering Group had strong representation from conservation groups, farming representatives and statutory bodies but has since been widened to include Water Resources East, the Middle Level Commissioners, the University of Cambridge and the Yaxley Partnership. It is now looking for partners from the world of research and development and business.

Other supporting organisations
As well as the Steering Group, CACRE and Steering Group members have met with a range of stakeholders to explain what the Biosphere could achieve for the area and establish interest and support. To date support consists of 57 organisations actively involved in Biosphere development and 79 who are at least showing an interest in being involved. Examples of organisations/partnerships actively involved include: Natural Cambridgeshire, Peterborough Environment City Trust (PECT), Ely group of IDB's and the North Level IDB.