Easy ways to get involved
Follow us on social media: we have a twitter account @fensbiosphere; a Facebook page @fensbiosphere , an Instagram account @fensbiosphere and our YouTube channel
Attend local events: there a lots of great events, Fun Days, Open Days and workshops you can go to which will give you a good day out and help to support your local economy and environment. We will promote as many of these as we can on this website, you can also look in you local paper, on your community websites and on social media.
Visit your local conservation sites: The Great Fen, Wicken Fen, the RSPB Nene Washes and Ouse Fen, and WWT Welney are beautiful places to visit and see wildlife and you will be supporting nature conservation as well.
Buy local produce: use your local market, buy from the roadside, go to farm shops, ask for locally brewed/made drinks in pubs, there is some great food and drink out there…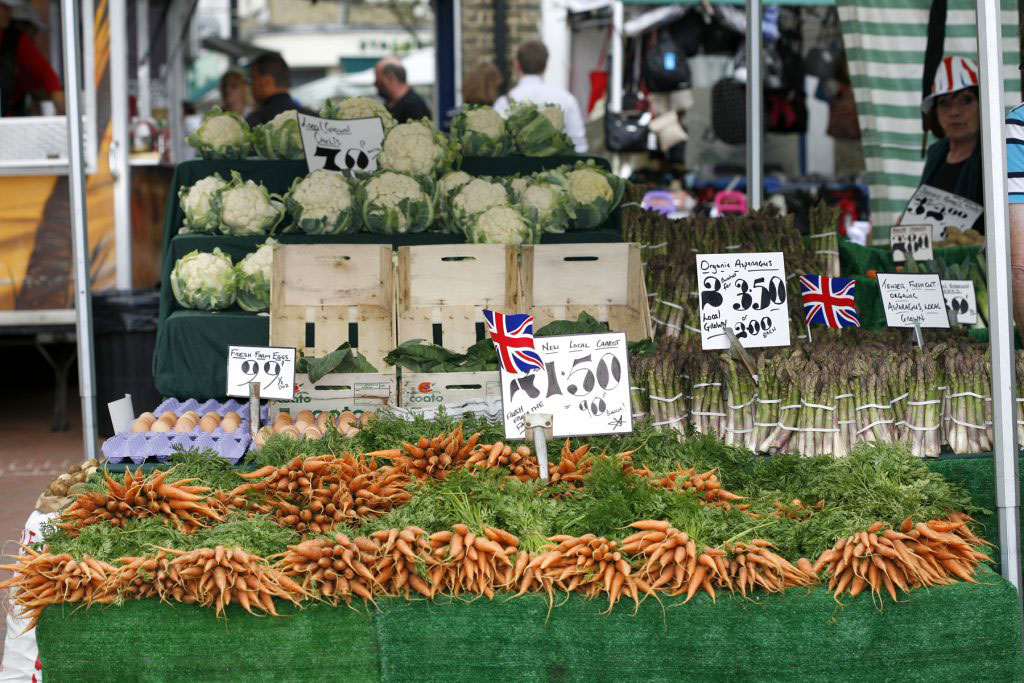 Send us your photos: of whatever matters to you (as long as it is related to Fenland of course). We will use them to show others how great the fens are.
Check out your Town or Parish Council website: they often have lists of conservation/gardening/photography/ walking etc. groups you could join as well as local events you can support.