What is a Biosphere?
A Biosphere is a special status awarded by UNESCO to a unique and valuable landscape. Biospheres connect people, economies and nature to create a secure future we can all look forward to. They are about developing new ways of living, exploring new ideas and working together.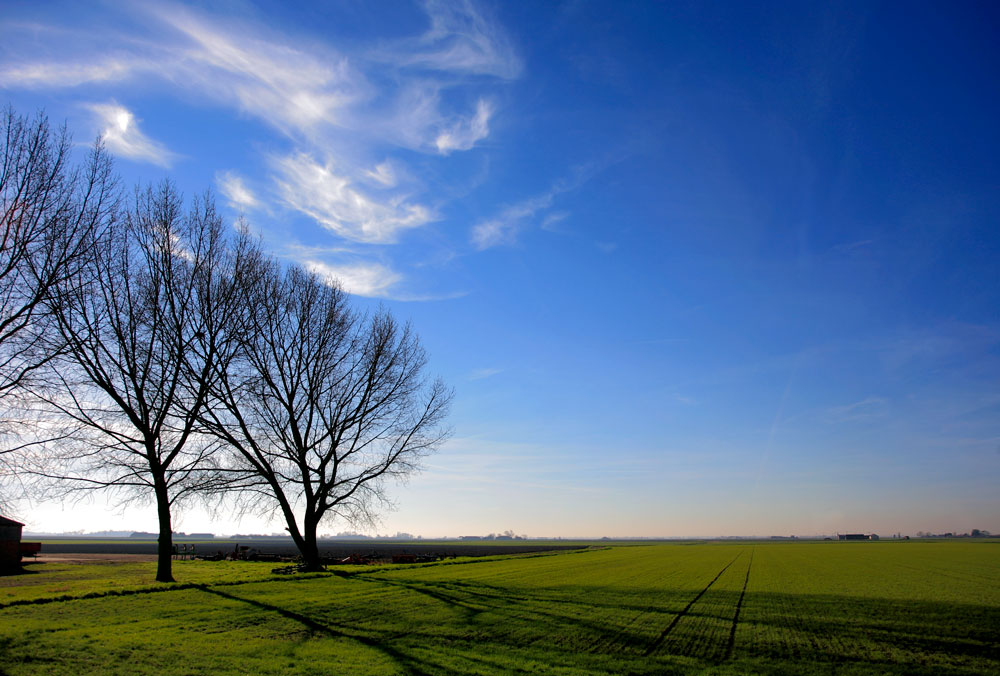 Our Biosphere
The Fens Biosphere will give global recognition to a unique and valuable area.
We have a wide range of maps which outline the area and various aspects of the Biosphere.
News & updates