The Fens covers 400,000 hectares in East Anglia. It includes large parts of Lincolnshire and Cambridgeshire are Fenland and some parts of Norfolk and Suffolk. The proposed Fens Biosphere sits within this large region.
The Fens Biosphere region has…
Unique landscapes: flat. But not boring. Fenland landscapes offer a fascinating insight into the workings of an important agricultural area, drained landscapes rescued from the sea and have attracted many notable artists and photographers with big skies, panoramic views and linear beauty.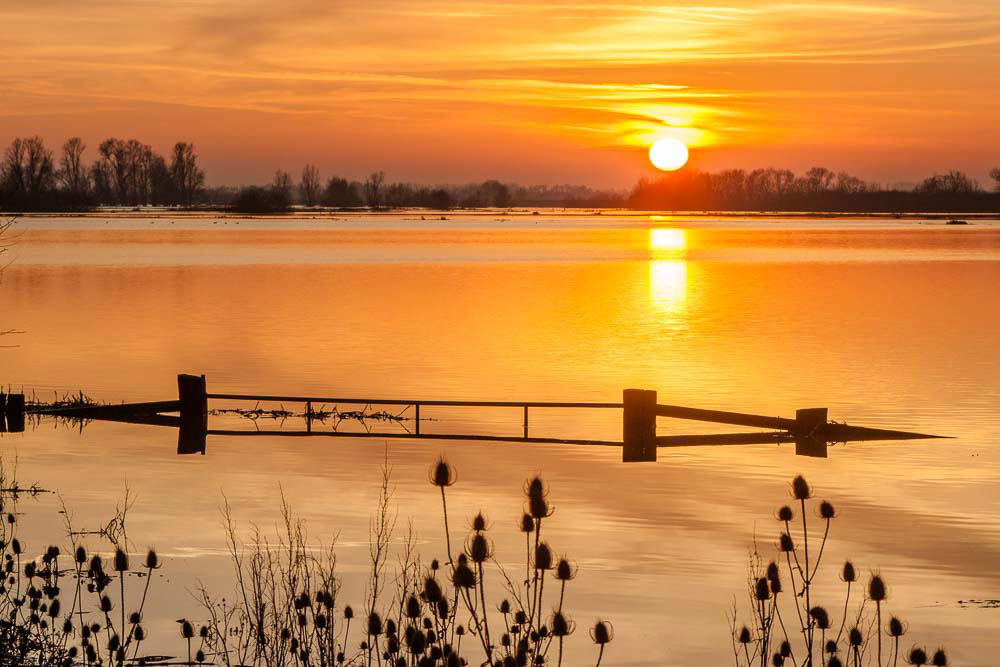 Unique wildlife: the fens contains several outstanding Wetland Reserves such as Wicken Fen, Ouse Fen, the Great Fen and WWT Welney. The area also has a vast network of ditches and drains that act as havens for aquatic based wildlife. The Fens is home to 25% of Britain's rarest wildlife.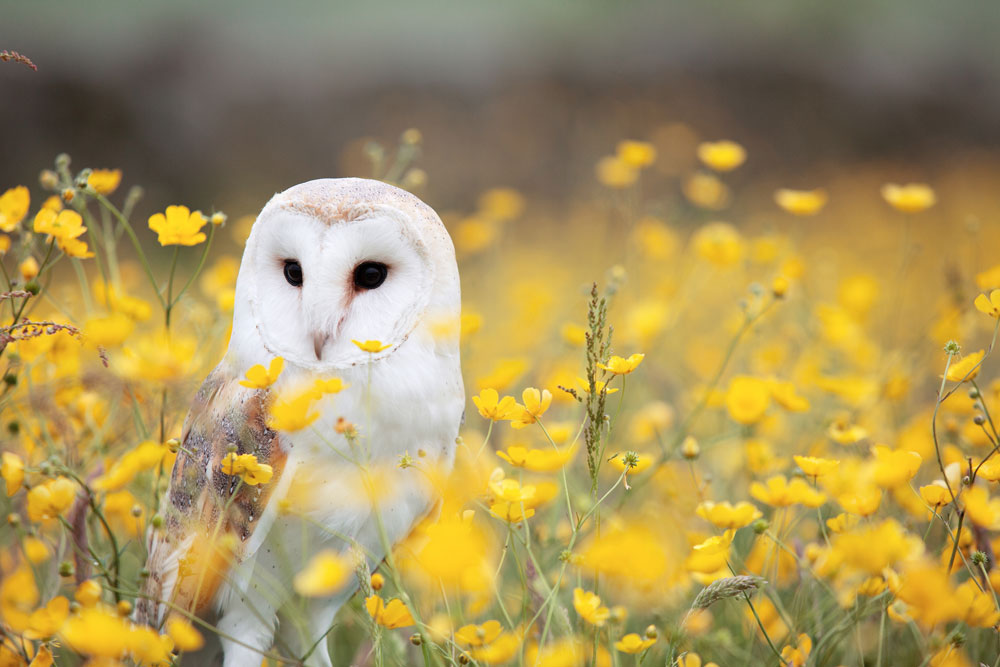 A strong farming economy: Fenland accounts for about half the Grade 1 (most productive) land produces a third of England's vegetables. Agriculture also supports many other associated jobs such as food processing, transport and engineering.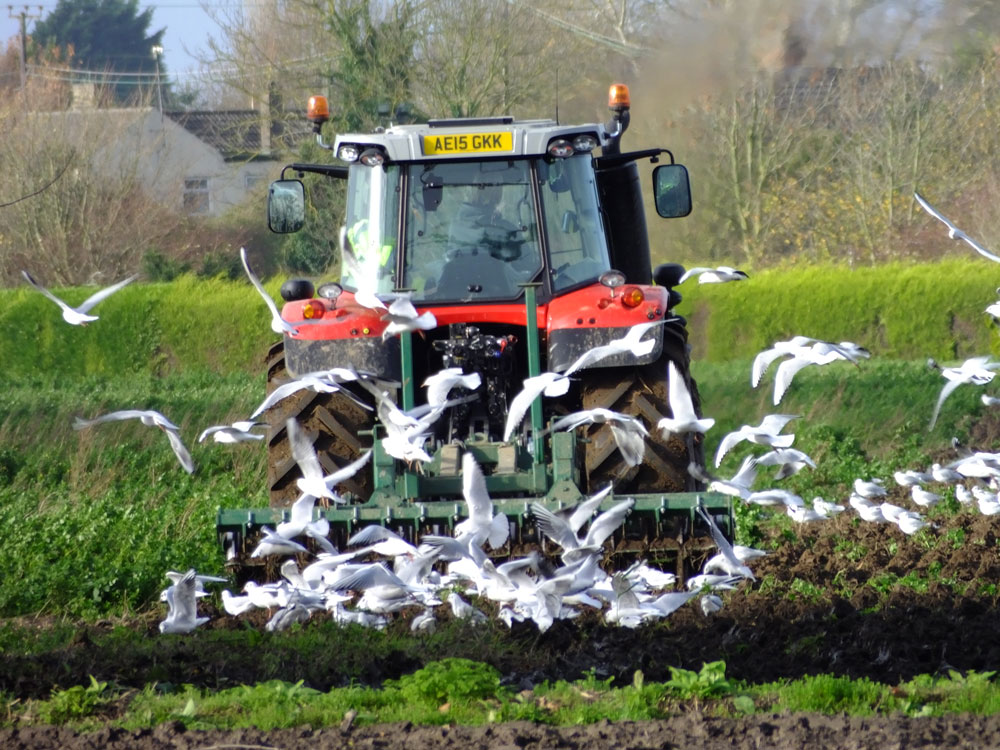 Ancient sites & building: there are several astonishingly well-preserved ancient sites in fenland such as Flag fen and Must Farm, along with Abbeys, Cathedrals, museums and windmills.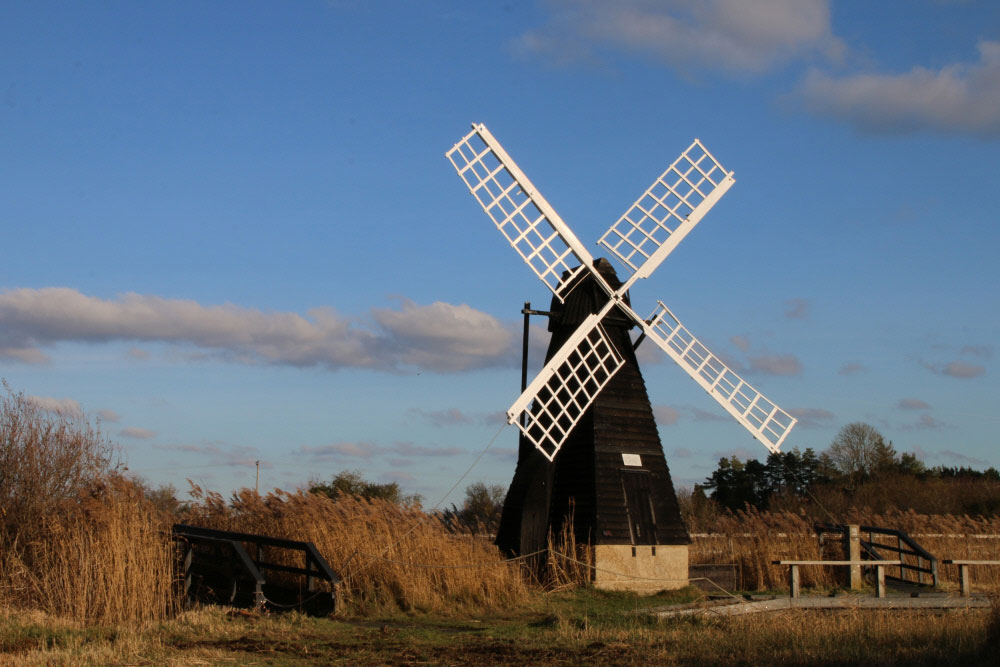 Vibrant urban & rural communities; there are some much visited towns and cities in the fens including Cambridge, Ely and Peterborough as well as many historic market towns and rural areas well known for their self-sufficiency.
World class universities, cutting-edge science, digital industries & innovative businesses.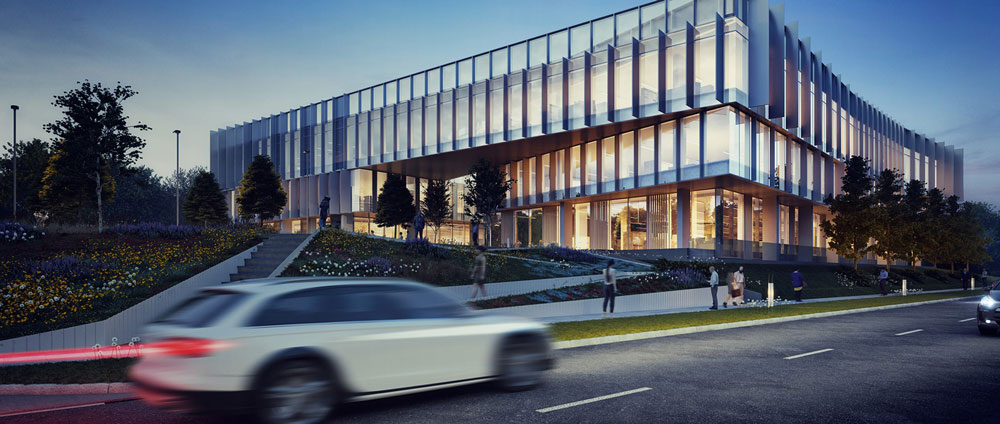 Unique Cultural assets.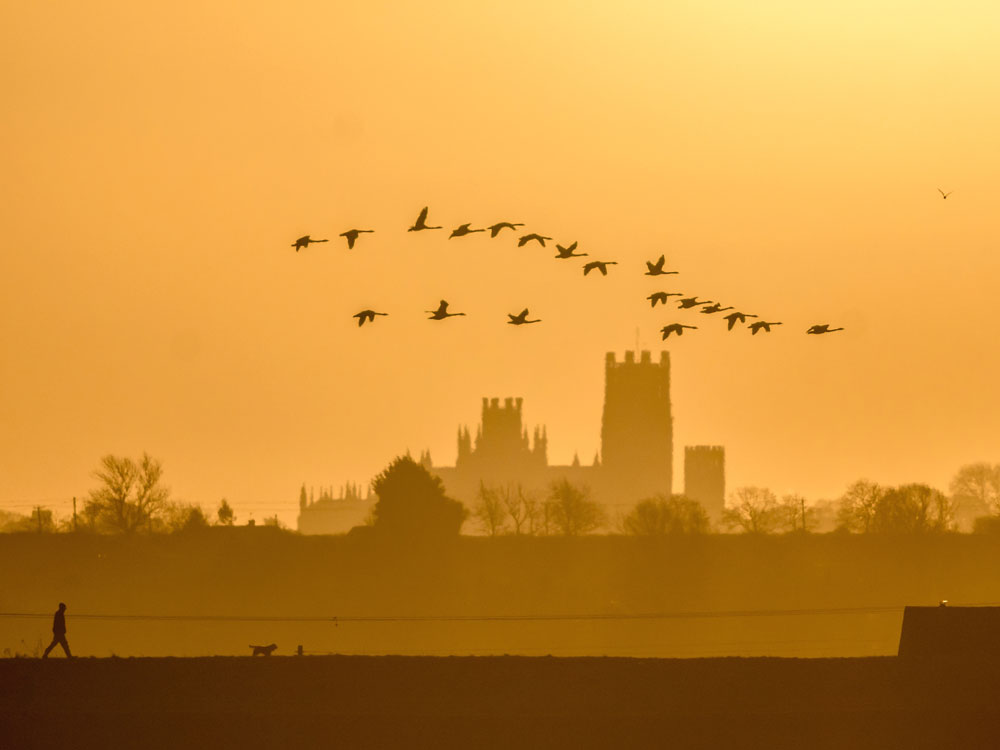 For comprehensive information about the fens visit the Fens for the Future website here.