The development of the Fens Biosphere is funded by the Postcode Dream Trust as part of the Water Works project which is managed by the Wildlife Trust for Bedfordshire, Cambridgeshire and Northamptonshire.
The Fens Biosphere received £200,000 from the Trust to take the idea of a Fens Biosphere and make it a reality.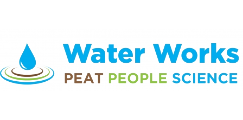 To find out more about the Water Works project visit the website here:
https://www.greatfen.org.uk/big-ideas/wet-farming
Or watch this video: https://youtu.be/kWmt9Wu1UEo
The Postcode Dream Trust is a grant-giving charity funded entirely by players of People's Postcode Lottery. To apply for funding from the Postcode Dream Trust please visit their website here: https://www.postcodedreamtrust.org.uk/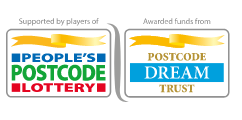 To find out more about how to play the Peoples Postcode Lottery and thus, support more charities please visit the website here: www.postcodelottery.co.uk.