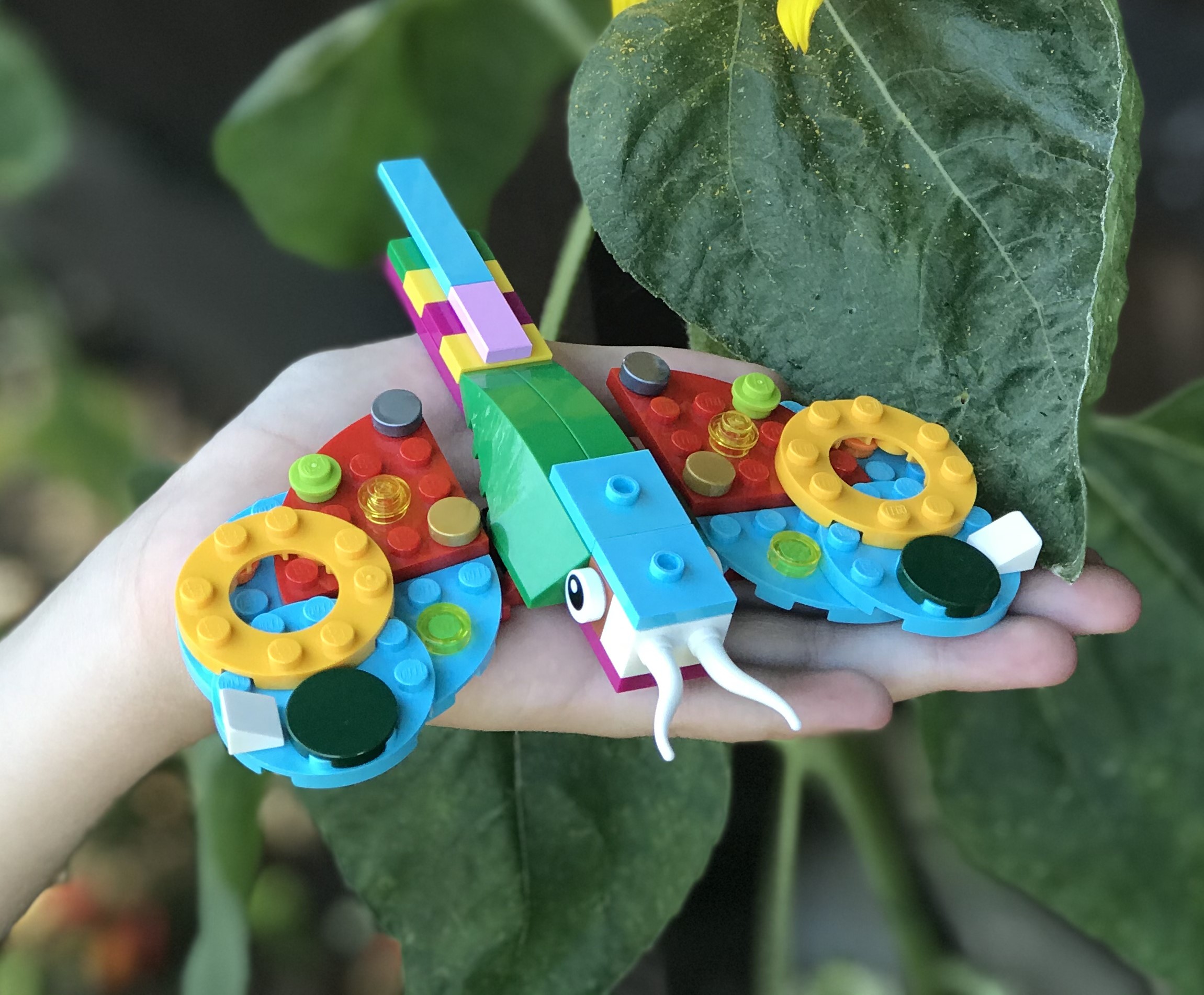 The competition is closed, the judging done and the winners announced. 67 entries were hard to choose from but by adding two extra prizes for the under-12 category (so many excellent models) we managed.
As part of the entry requirement entrants were asked to describe how their model demonstrates what they value in the Fens:
My model shows how much greenery, water and wildlife there is in the fens.
My model shows how fantastic the Fens are because it's beautiful and relaxing. We take our dogs for a walk by the river and see people fishing and it's so peaceful. The Fens are Fantastic and I love living here.
The water ways are an important part of the history and future of the fens as without the pumping stations and rivers the fens would be unusable for farmland and they are an important habitat for lots of species of plants, animals, insects and migrating birds.
The Fens is home to a variety of land uses and activities, all of which are crucial in contributing to its future. In my model you'll spot agricultural fields which are such a key part of the local economy, but I also created some wetlands complete with peat soils, gravels and forests that showcase the diverse natural spaces and value of the area. I also included a small representation of the homes, high-tech business and a certain famous landmark that all help make the Fens such a thriving place to live, work and visit!