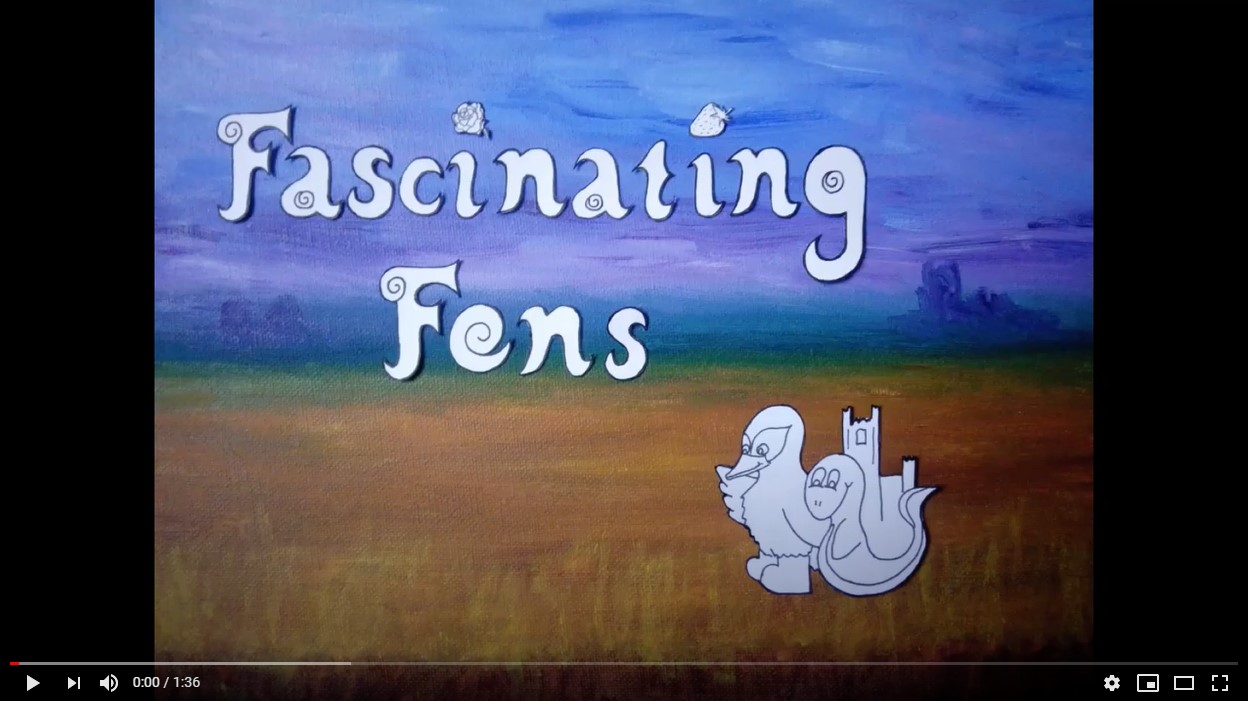 Who is "Fascinating Fens"?
Saturday 20 June was the first ever Celebrate the Fens day, organised by "Fascinating Fens". Fascinating Fens is the Twitter name for Karen Merrison, a Fens resident who really loves where she lives. Karen works full time as an occupational therapist and in her spare time she works hard to share her appreciation of the fens with everyone.
As Fascinating Fens, Karen has a large Twitter following but she does so much more; she has a website, written and illustrated a series of books for children featuring her fens characters – Eeli Eel and Muscovy Duck (and other animals) who teach children about the fens including the history and tradition of the area. The books area available from Ely Tourist Information, Babylon Arts and Soham Bookshop. Karen has also produced a video about her love of the Fens:
Celebrate the Fens Day
Fascinating Fens latest venture is Celebrate the Fens Day, a day to promote the Fens through celebrating heritage, creativity, nature, well-being and accessibility. Fens venues, groups and individuals enthusiastically lined up a range of activities, which then had to be converted to an online format due to Covid-19 restrictions. The day was a great success with live music, virtual tours, blogs, podcasts, quizzes, and crafts all organised through Twitter, Facebook or websites with a wide range of partners taking part.
Karen was very pleased with how the day went and told us:
"The first Celebrate the Fens day was a wonderful day. I'm overwhelmed by the amount of people and groups who got involved in the day, all sharing the same love of the fens. I'd like to say a huge thank you to everyone who got involved".
The Fens Biosphere took part in Celebrating the Fens and asked people to send photos to illustrate the question "What do the Fens mean to you?". This is the video of the answers:
Next year's Celebrate the Fens is set for 18-21 June 2021 – see you there!